Specially selected historic real estate for old house enthusiasts.
1893 Queen Anne in Davenport, IA
$289,900
Pending Sale
Meticulously restored Victorian mansion that has gracefully withstood the test of time since its inception in 1894. Nestled in the heart of Davenport, Iowa, in the Gold Coast District, this magnificent 3-story Queen Anne-style home is an architectural gem, celebrated for its iconic "painted lady" exterior adorned w/ 7 vibrant colors the exterior is a visual masterpiece, boasting a vibrant color palette that accentuates its intricate architectural details. Extensive landscaping surrounds property, creating a verdant oasis in heart of the city, & outdoor patio offers a perfect space for relaxing & entertaining. Enormous bay windows on main provide panoramic views of iconic Centennial Bridge & majestic Mississippi River, offering ever-changing vistas of natural beauty. As you step inside, you are transported to a bygone era. Main level exudes grandeur w/ captivating details, including 2 original marble fireplaces, spacious & well-appointed gourmet kitchen, hand-painted vaulted "sunrise ceiling" bathes the space in warmth & elegance. Hand carved grand staircase is exquisite. Primary BR w/ its own parlor & private BA. 3 additional BR's on upper level, each w/ access to private full BA. This historic mansion boasts hardwood floors & custom moldings. After extensive renovation, current owners utilized this stately residence as an Airbnb/Vacation Rental, generating an impressive income of over $27,000 in 2023, presenting an amazing investment opportunity for future owner.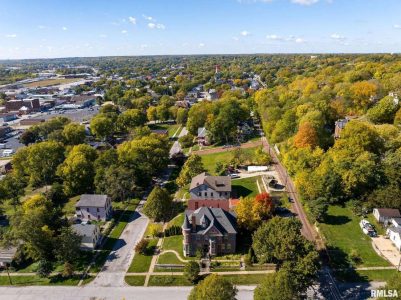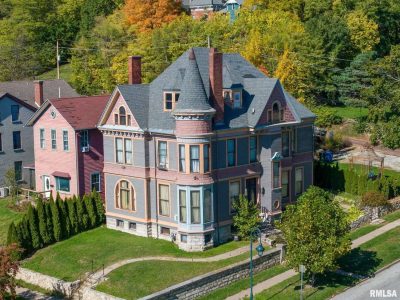 <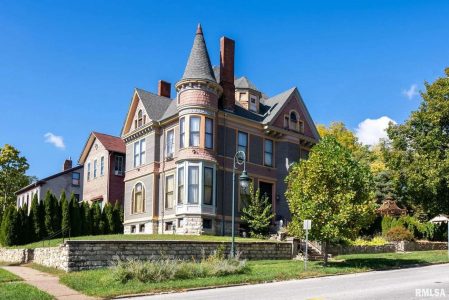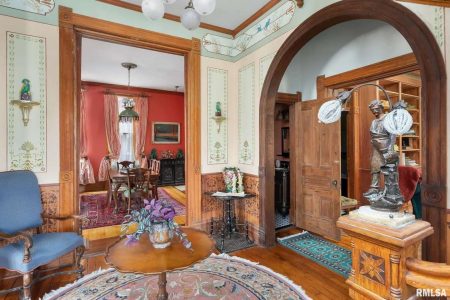 <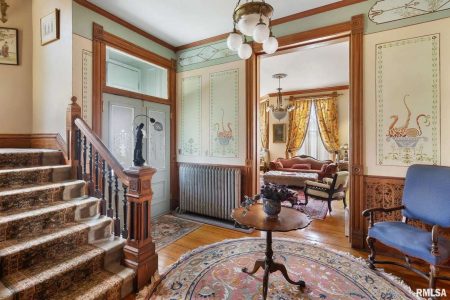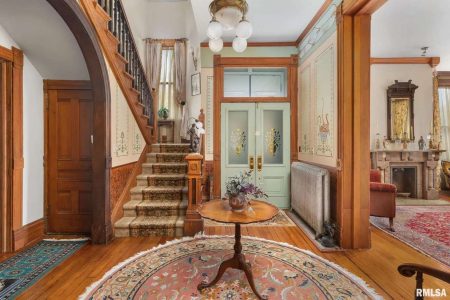 <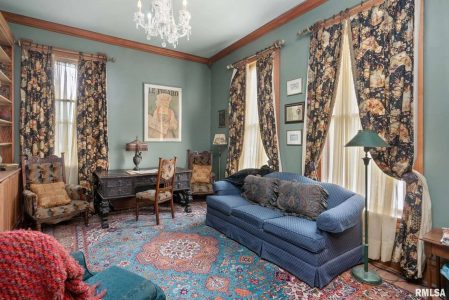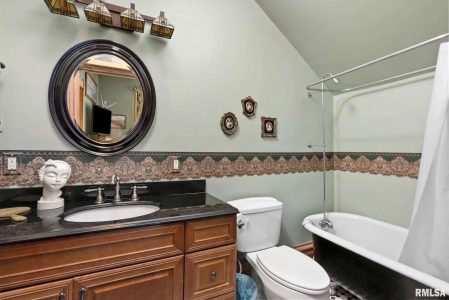 <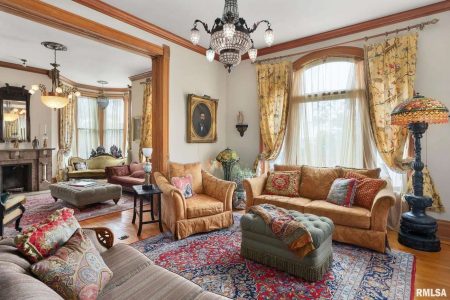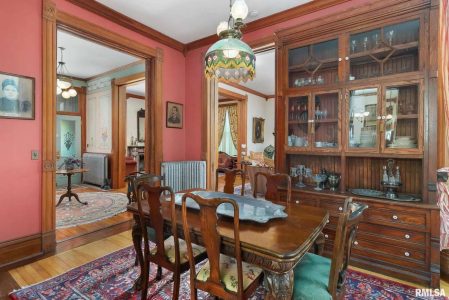 <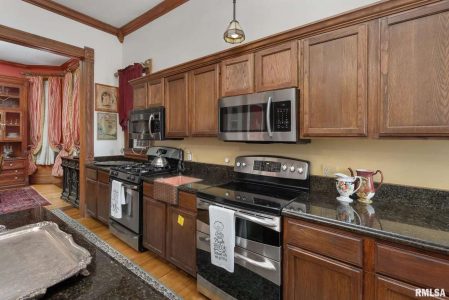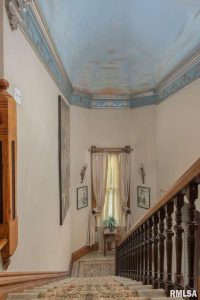 <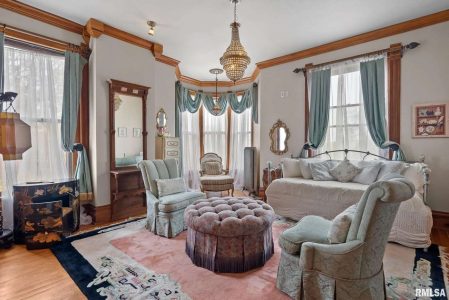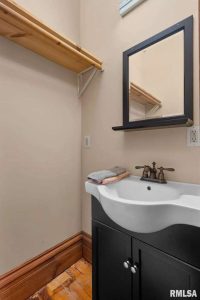 <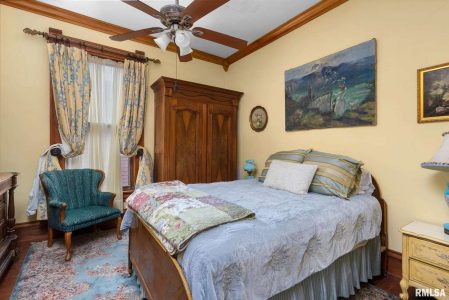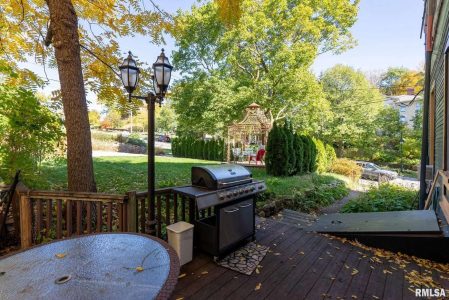 <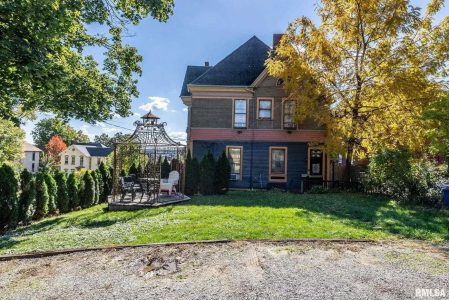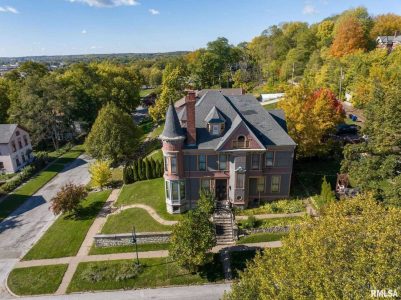 <
Share on Facebook